Employment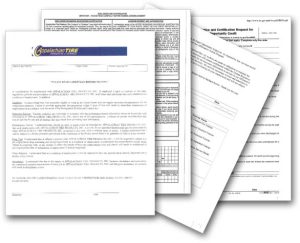 Interested in joining the Appalachian Tire team? Fill out our application form and let us know!
Once you download the form, you can fill out most of it on your computer. Be sure to download the form (right click, save as…) or you might not be able to fill it out in your browser. You'll need to print the completed form out to sign it, then scan it and email it to bbrown@apptire.com, or take it into one of our store locations.
Right-click to save the Employment Application to your computer.