Shocks/Struts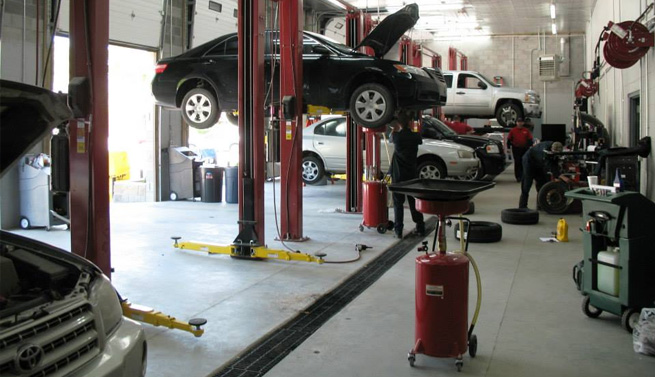 Handle the road ahead with confidence and precision. Experience a smooth, controlled ride with a properly functioning suspension system. When you bring in your vehicle for steering and suspension services to Appalachian Tire you get a complete system evaluation, which includes:
• Thoroughly inspecting all shocks, struts, and springs for signs of wear or damage
• Replacing worn, damaged, or missing steering or suspension parts that are not performing as intended
• Other suspension repairs as needed to get you back on the road safely. Because replacement of steering and suspension parts may change existing wheel angles, a wheel alignment is recommended with this service.
Back to location